THIS JULY GOT
UGLY

.
THANKS YOU EVERYONE WHO JOINED US THIS YEAR!
GRASS LAKE, MICHIGAN – JULY 22, 2023
2023 RESULTS
2023 PHOTOS
The Original Gravel Triathlon is part of the Tris4Health family of events.
The team at Tris4Health is excited have Ugly Dog Gravel Triathlon as part of our premier endurance events. As the owners and race directors of Grand Rapids Triathlon, Michigan Titanium and The Dirty Mitten Gravel Triathlon, we pledge to retain the spirit of this event while bringing our unique spin to Ugly Dog.
What is Ugly Dog Gravel Triathlon?
Ugly Dog Gravel Tri started in 2018 as a swim – gravel bike – trail run event. Your race will start your day with a beautiful swim in Portage Lake. Then get ready for the bike leg, but leave the expensive tri bike and skinny tires home. Grab a road bike, fat tire, mountain bike, whatever is going to take you through the gravel roads. Once you are back to transition, finish off your race with a wooded trail run.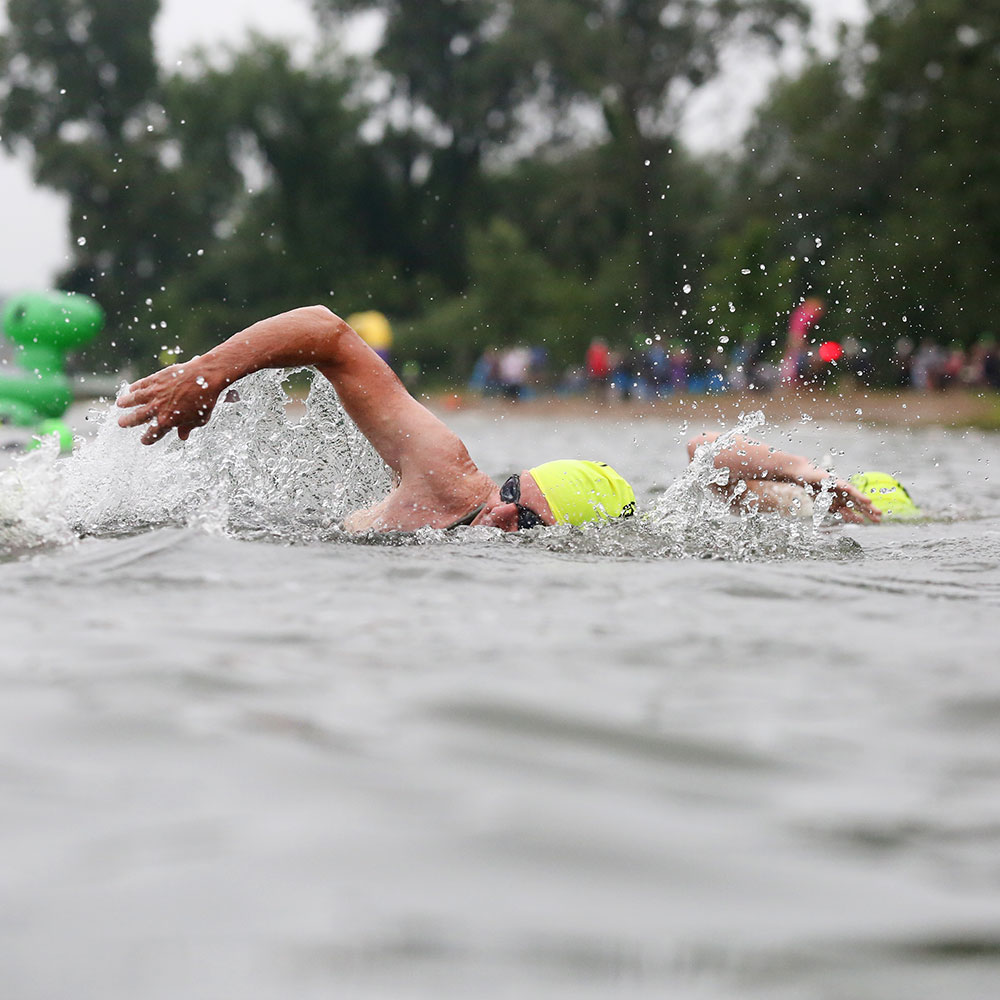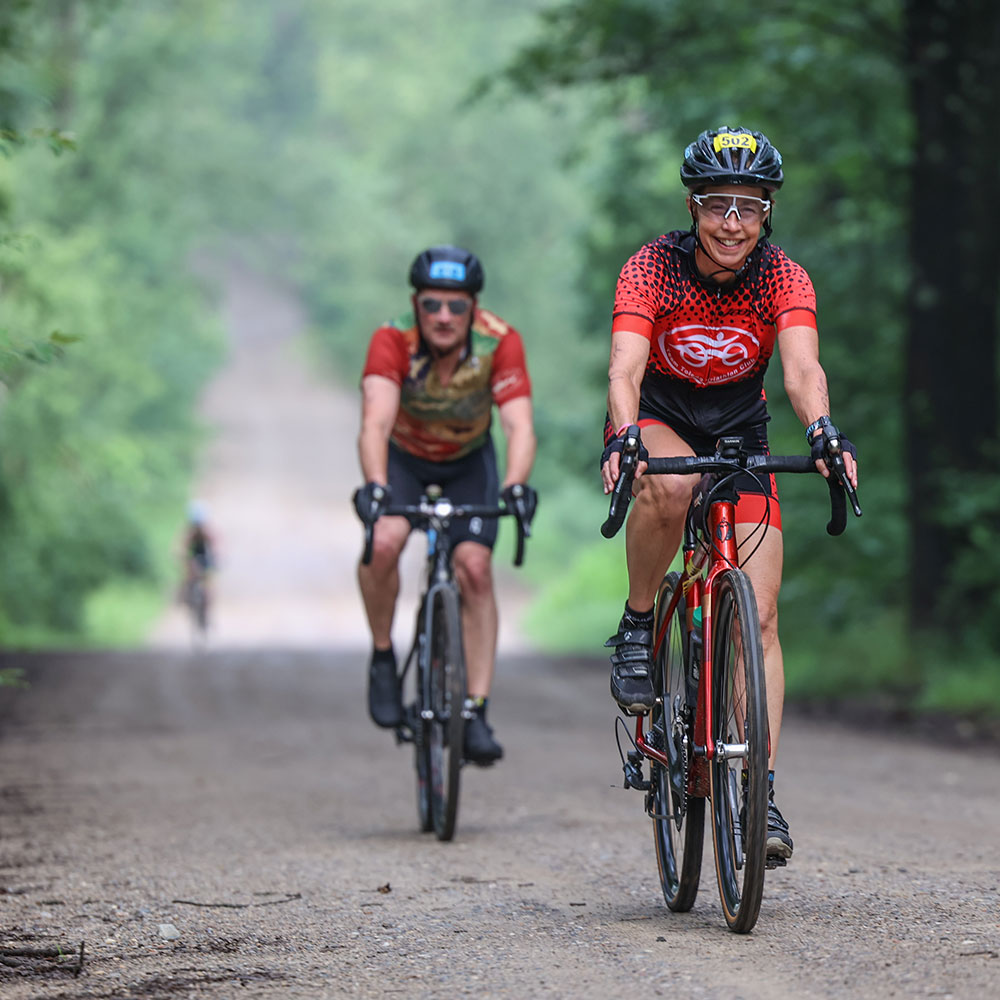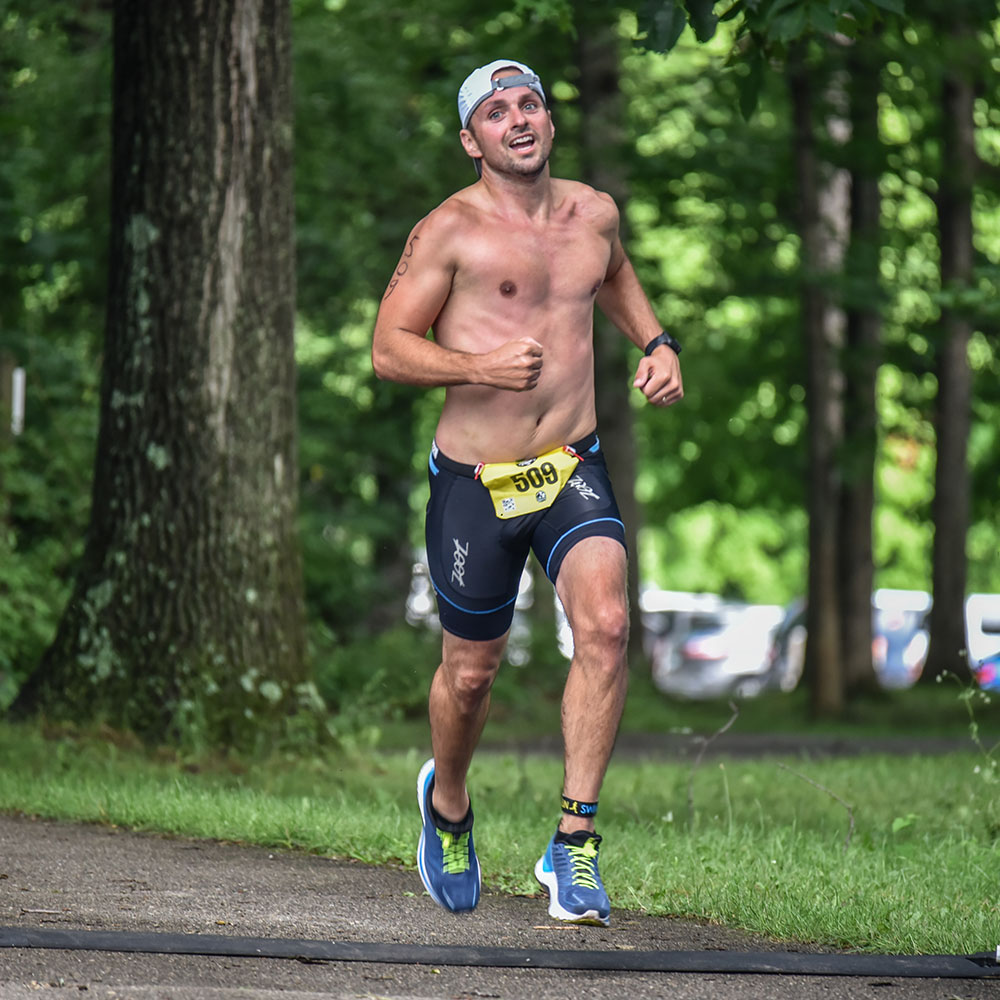 The Original Gravel Triathlon
The Original Gravel Triathlon
The Original Gravel Triathlon
The Original Gravel Triathlon
The Original Gravel Triathlon